Las Vegas Metro PD to Host Youth Soccer Tryouts for Boys and Girls 14-18
Image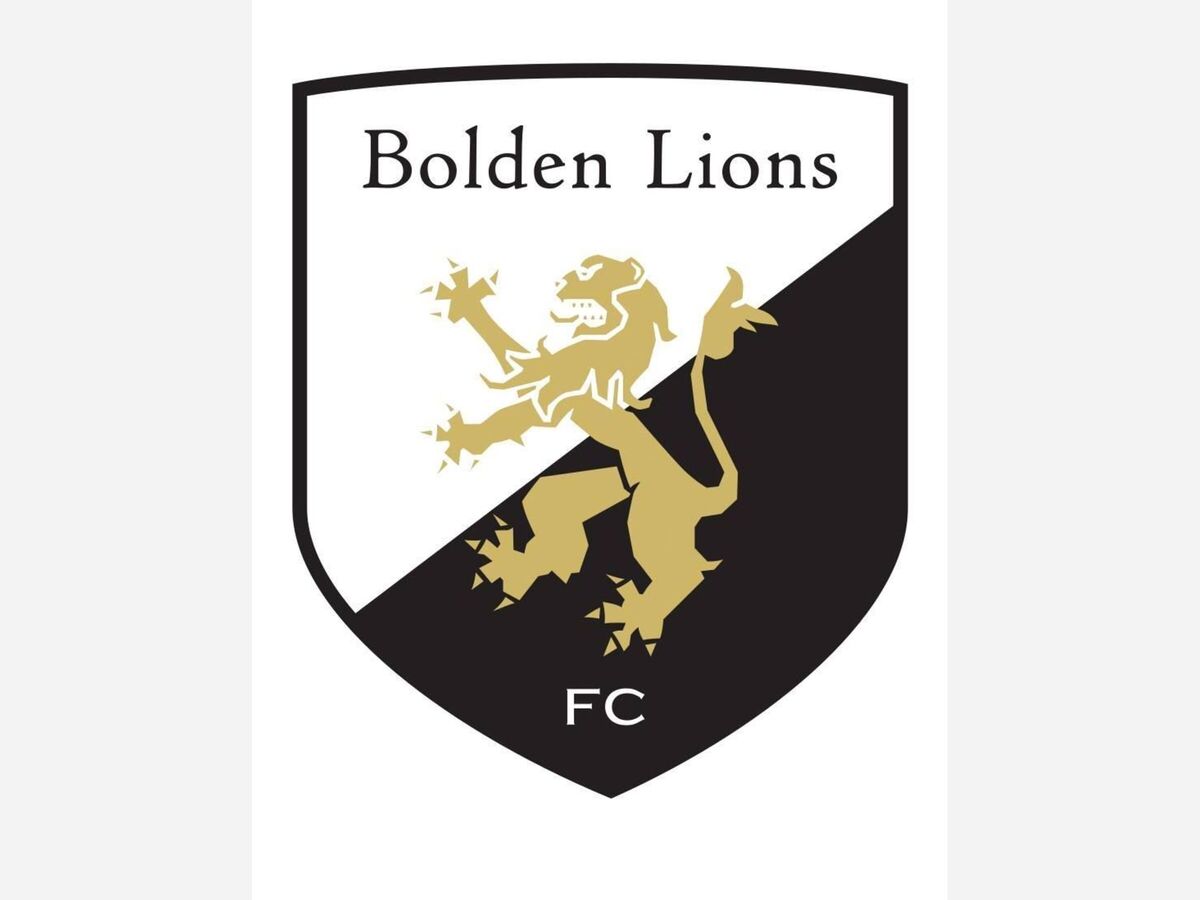 The Las Vegas Metropolitan Police Department do a great job of community outreach and another way that they connect with youth in the community is by getting involved in youth sports and tying them into school activities.  Later this month, LVMPD will be hosting competitive youth soccer tryouts for girls and boys 14-18.
Here is the official release from the LVMPD:
LVMPD Bolden Area Command will be hosting tryouts for their second season of the boys competitive soccer team Bolden Lions Football Club. This will also be the inaugural season for the girls competitive soccer team. The focus of the program is to challenge players on and off the field.
There is no monetary cost to the players or their families due to multiple sponsors who have provided donations through the LVMPD Foundation. However, the coaches expect the players to show discipline, leadership, and determination on and off the field.
Some of the players who made the team in the 2020-21 season, had a 1.0 GPA and were on academic probation. Through the course of the season, coaches and mentors assisted players in raising and maintaining a 3.0 GPA. They also assisted players in applying to colleges and universities, job interviews, and entering job programs. The team also participated in service projects throughout the community.
Tryouts are open to boys and girls between 14-18 years of age, who are ready to engage in competitive soccer. Their current grades do not matter, but they must be willing to maintain a 2.5 GPA once they are accepted into the team.
Tryouts will be held on June 21-23 at Buckskin Basin Park (Field #3) located at 7350 W. Buckskin Avenue from 6-9 p.m.
Future players or parents who may have any questions about the program or tryouts is urged to contact Bolden Lions FC by phone at 702-376-8357 or by email at
L14802V@lvmpd.com. Citizens can also follow Bolden Lions FC on Facebook by going
to: https://www.facebook.com/BoldenLions/