Will the Athletics Follow the Raiders to Las Vegas?
Image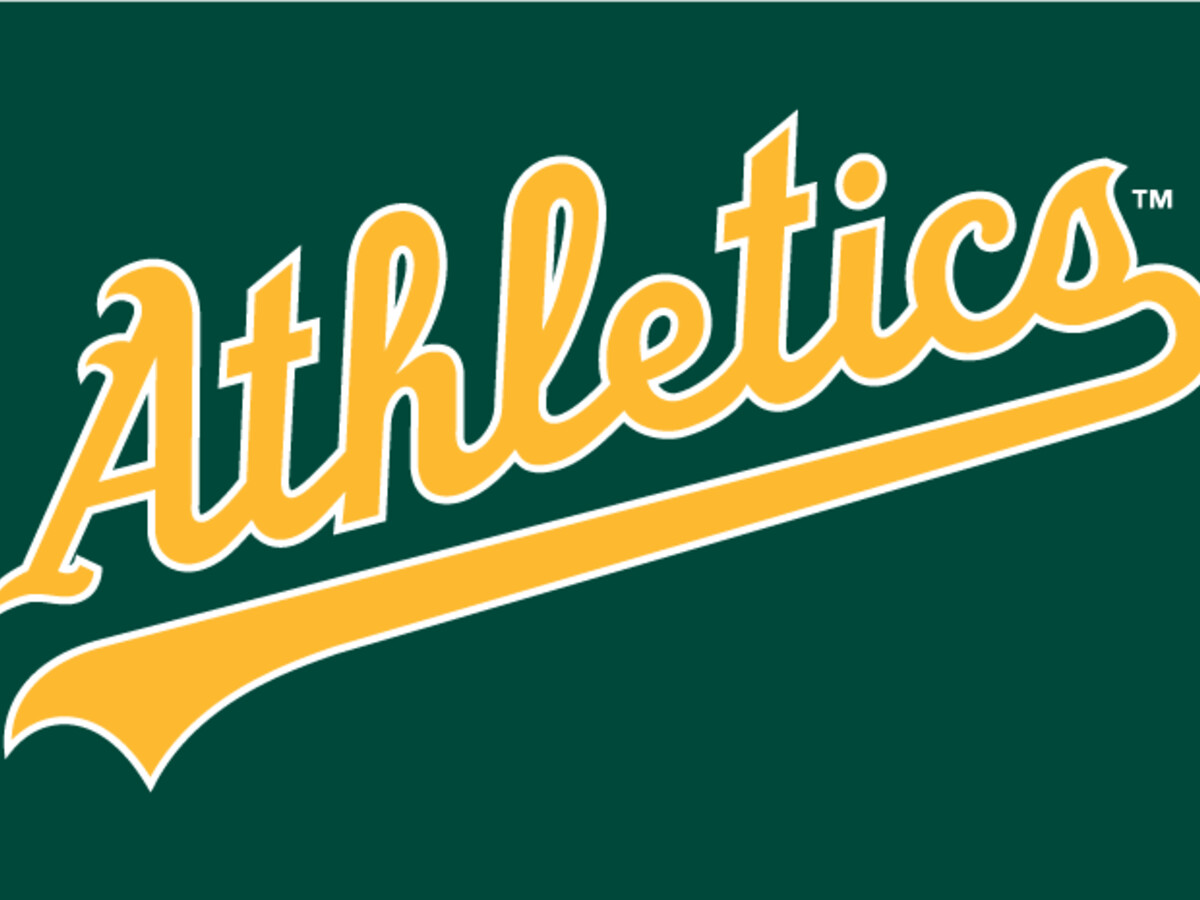 Will Oakland's Major League Baseball team the Athletics follow their NFL team to Las Vegas?
According to an article at the Las Vegas Review Journal, the team has a good impression after their first fact finding mission over the last week.  
A's leaving Las Vegas bullish on city's MLB possibility
They even started thinking and talking about a new baseball stadium and seem to think it will cost a cool $1 Billion dollars to build one.  The talk is that they will want either a domed stadium or a stadium with a retractable roof.
The A's management team toured a number of potential sites that could work for a new stadium.   They checked out sites in Summerlin, Henderson and a couple in Vegas proper - including the site of the existing Cashman Stadium (where the A's AAA affiliate used to play) and a site close to the M Resort off Las Vegas Boulevard and St. Rose Parkway.
One of the questions that the A's want to answer for themselves is will Las Vegas be able to support 81 home games every year.  They are a little concerned about this, but apparently are feeling good with the ticket sales by the NHL Vegas Golden Knights.  They sell out every game, so they're thinking that the Athletics could definitely sell baseball tickets.  It might be a situation where they do get good local support, combined with great participation of fans from all over the country who visit Las Vegas for conventions and pleasure travel - much like the San Diego Padres.
Still the same, the A's haven't made firm plans to leave Oakland.  They are waiting on word from the Oakland City Council about the proposed $12 Billion dollar mixed use stadium in Oakland.  The Oakland City Council is expected to vote on that proposal on July 20th - which is assumedly the date that the A's will decide whether they are going to move or not.  So don't get too anxious about seeing a Major League Baseball team in Las Vegas yet ....
But what do YOU think?  Would you like the see the Las Vegas A's Major League Baseball team?  Do you think Vegas can and would support the team like they have the Vegas Golden Knights and the Las Vegas Raiders?