Still Another Child Missing - Please Help Find Kamarionna Crawford
Image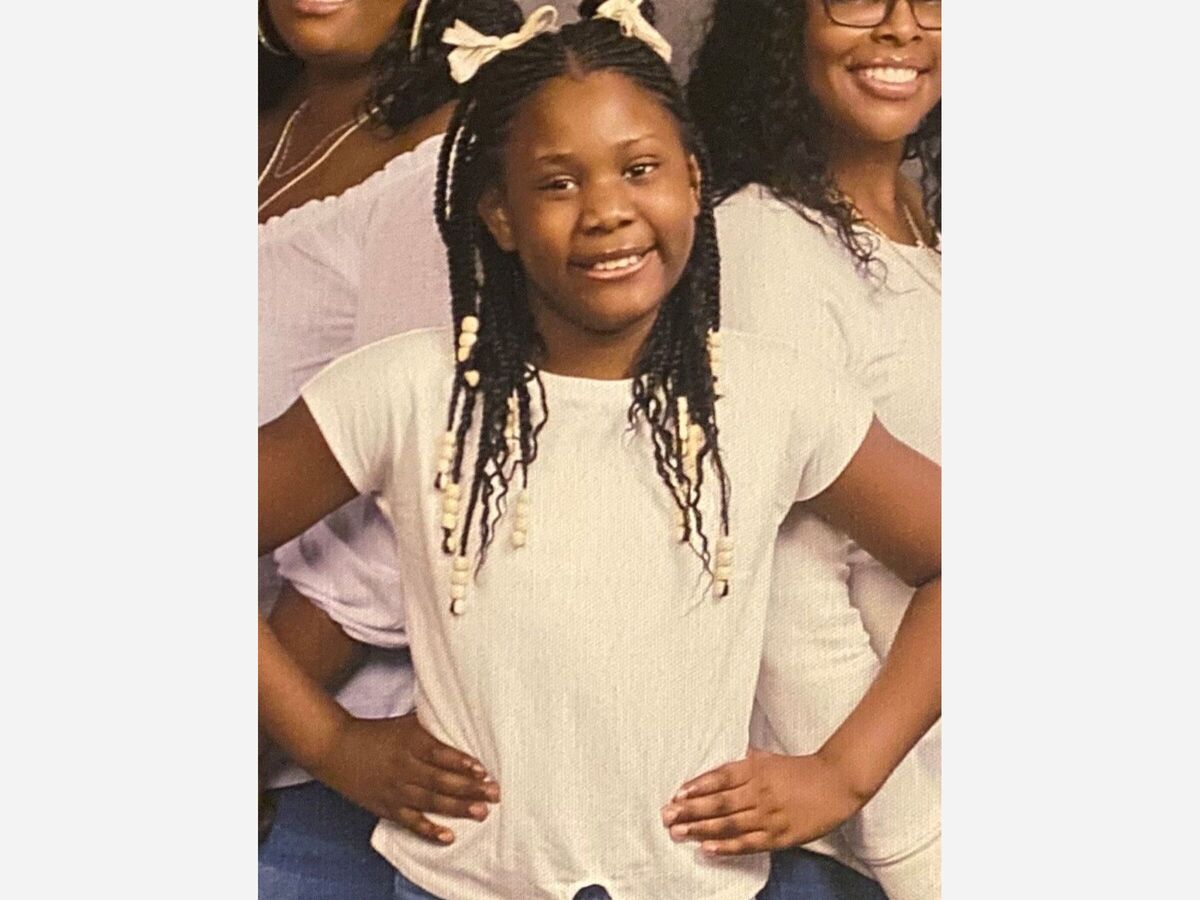 It seems like there has been A LOT of missing children in the Las Vegas area and this needs to stop!  Please help find 10 year old Karmarionna Crawford and bring her home safely.  Karmarionna is a black female, with brown eyes and black hair that was in braids when she was last seen. Ms. Crawford is listed at 4'11" and 110 pounds.
Here is the official press release from the Las Vegas Metropolitan Police Department:
The Las Vegas Metropolitan Police Department Missing Persons Detail is asking for the public's assistance in locating KAMARIONNA CRAWFORD. She might possibly be in severe emotional distress and in need of medical assistance.
KAMARIONNA CRAWFORD was last seen on 05/31/2021 at approximately 2030 hours near the 2700 block of S. Durango (Durango/Sahara) Las Vegas, Nevada.
She was last seen wearing a BLUE shirt and RED shorts. She also has her hair in braids.
All hospitals are asked to check their registries for the missing person and notify the police immediately. It should be noted that HIPAA permits disclosure upon request by law enforcement and is authorized pursuant to 45 C.F.R. section 164.512.
Anyone with information regarding KAMARIONNA CRAWFORD and her whereabouts are strongly encouraged to contact the Las Vegas Metropolitan Police Department at (702) 828-3111, the Missing Persons Detail during business hours at (702) 828-2907 or by email at missingpersons@lvmpd.com.