Vegas Golden Knights Shutout 3-0 in Minnesota in Game 6, Final Game of First Round in Las Vegas on Friday
Image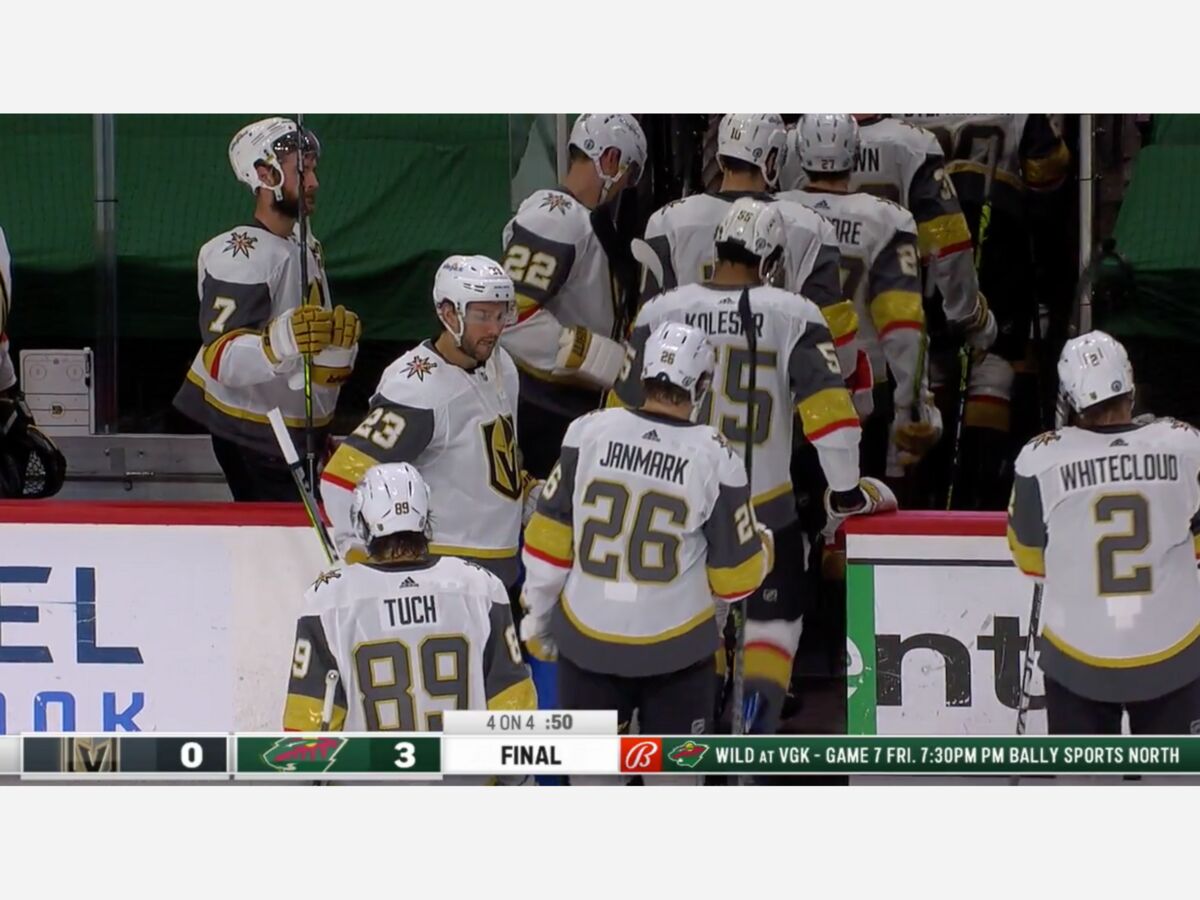 The Vegas Golden Knights took another tough loss tonight at the hands of the Minnesota Wild in Game 6 of the first round of the NHL Stanley Cup Playoffs.  The loss was the 2nd in a row for the VGK and makes the series tied at 3 games for each team going into the 7th and final game of the series.
The winner of the game on Friday which will be played at The Fortress in Las Vegas, will move on to play the Colorado Avalanche in Round Two and the loser will get the rest of the season off.
With the 2nd loss in row, Vegas Coach Pete DeBoer is faced with a decision on which of his star goalies to play.  Marc-Andre Fleury has played has been the VGK goalie every game of the series with backup Robin Lerner waiting on the bench.  Fleury is one of the top NHL goalies of all time - and I hope that they stick with him for game seven - and give him A LOT more support.
Go #VGK. Friday night is #KnightTime