Please Help Find Missing Endangered Juvenile Dilan Fonseca
Image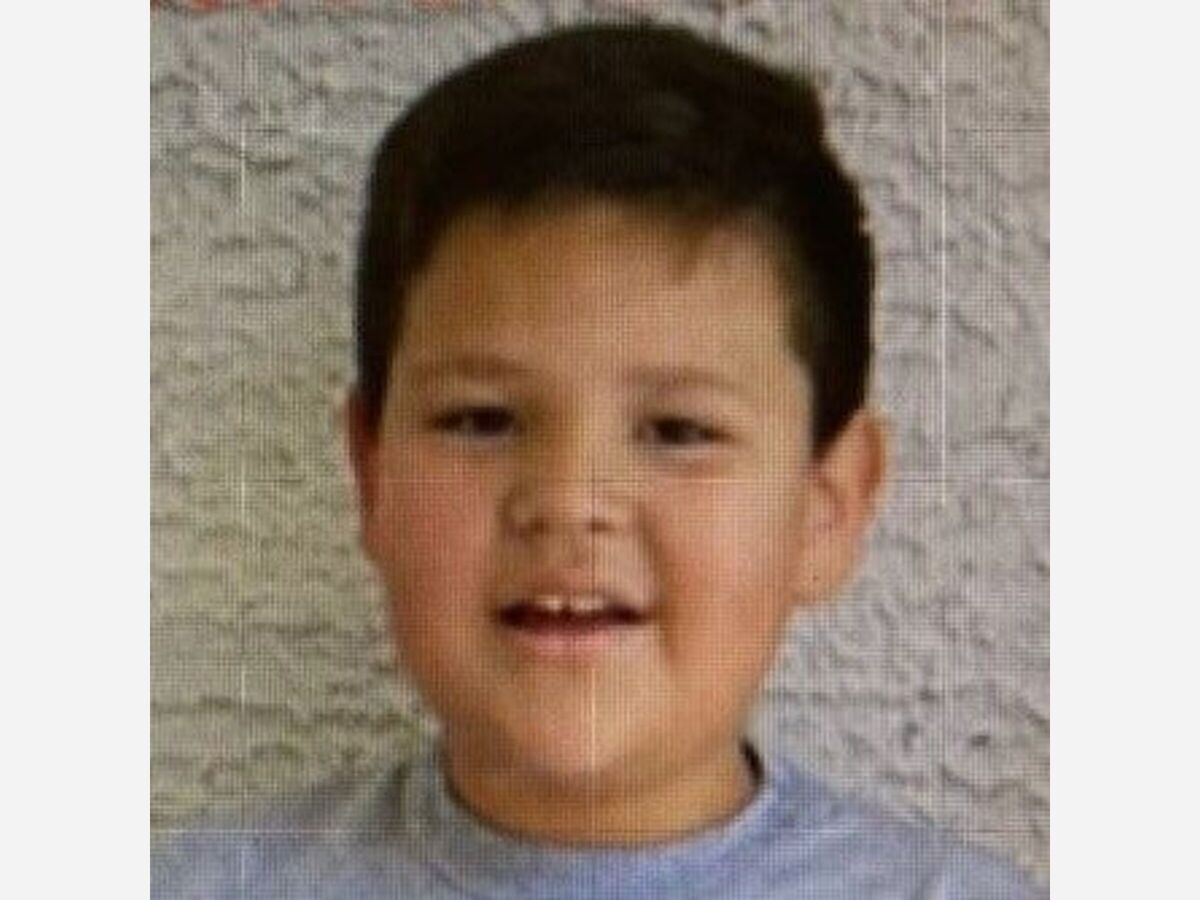 Not another child missing in Las Vegas!  
Let's help find missing 7 year old Dilan Fonseca and bring him home safely!  Dilan Fonseca is a 7 year old boy, with brown hair and brown eyes, 4 feet tall and 76 pounds.
Here's the official release from the Las Vegas Metropolitan Police Department:
The Las Vegas Metropolitan Police Department Missing Person Detail is asking for the public's assistance in locating Dilan Fonseca.  He might possibly be in severe emotional distress and in need of medical assistance.
Dilan Fonseca was last seen on May 5, 2021 at 9:50 am near the 800 block of Mojave Road in Las Vegas.  He was last seen wearing a dark blue shirt with the lettering "TOMMY" and gray pants.
Anyone with information regarding Dilan Fonseca and his whereabouts should call the LVMPD at (702) 828-2907 or via email at missingpersons@lvmpd.com.
File Attachment