Rick Harrison to Lead Lucky 7th Annual Pawn Stars Poker Run on Saturday May 29th
Image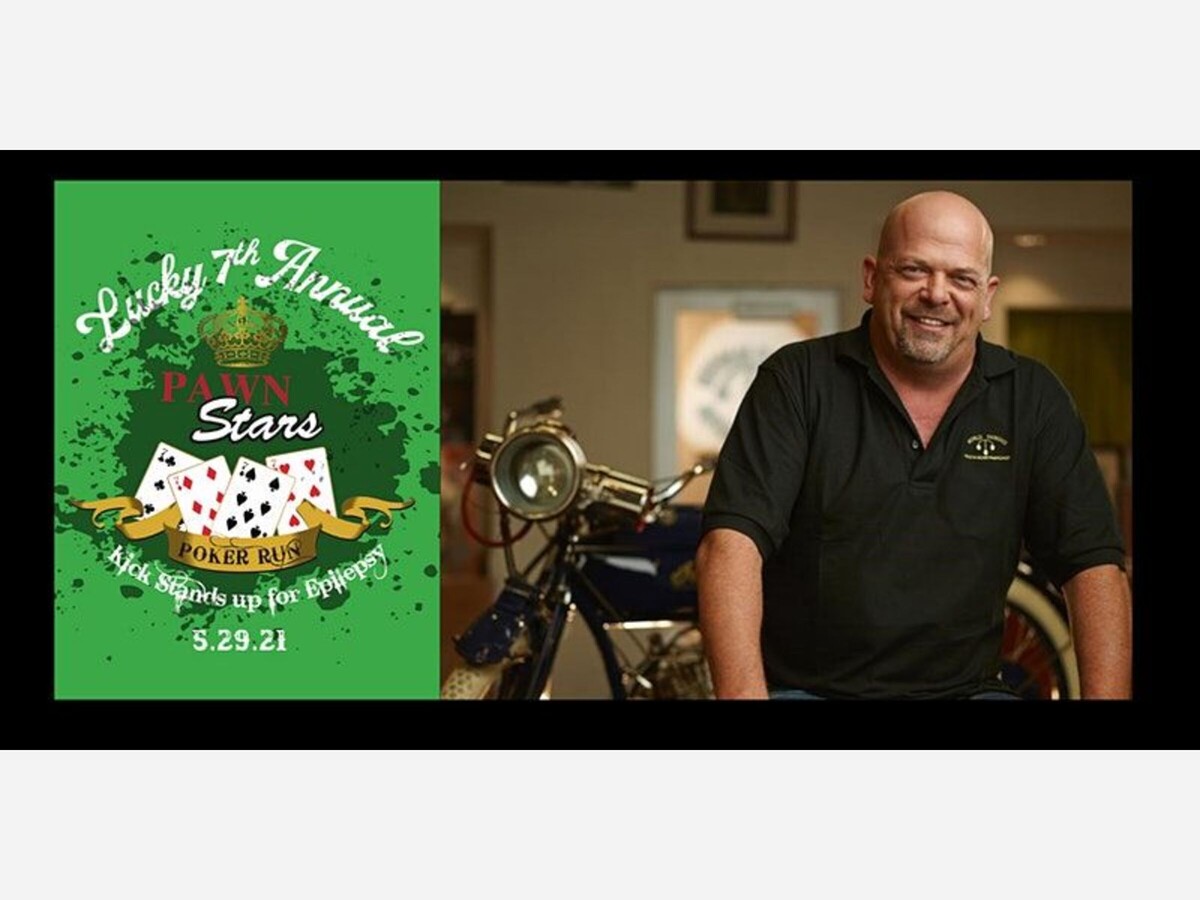 Join Rick Harrison as he hosts the Lucky 7th Annual Pawn Stars Poker Run on Saturday, May 29, 2021 to benefit the Hundley Foundation. The Hundley Foundation is dedicated to improving the lives of children and families in need. The Foundation supports initiatives that focus on health, wellness, education and other charitable causes. It was established by NFL QB Brett Hundley and his sister Paris in 2019.
Rick Harrison of Pawn Stars fame will lead bikers through Las Vegas on the Poker Run. Participants on motorcycles must visit five checkpoints, drawing a playing card at each one. The object is to have the best or worst hand at the end of the run.
Ride starts at Gold & Silver Pawn Shop
Registration: 9:30 a.m.
Kick Stands Up: 10:00 a.m.
Last Bike In & Time to Party: 1:30 p.m.
Best Hand $2,000 & Worst Hand $1,000
Purchase tickets at Eventbrite
Gold & Silver Pawn Shop
713 South Las Vegas Boulevard
Las Vegas, NV 89101