Today May 25th is National Missing Children's Day
Image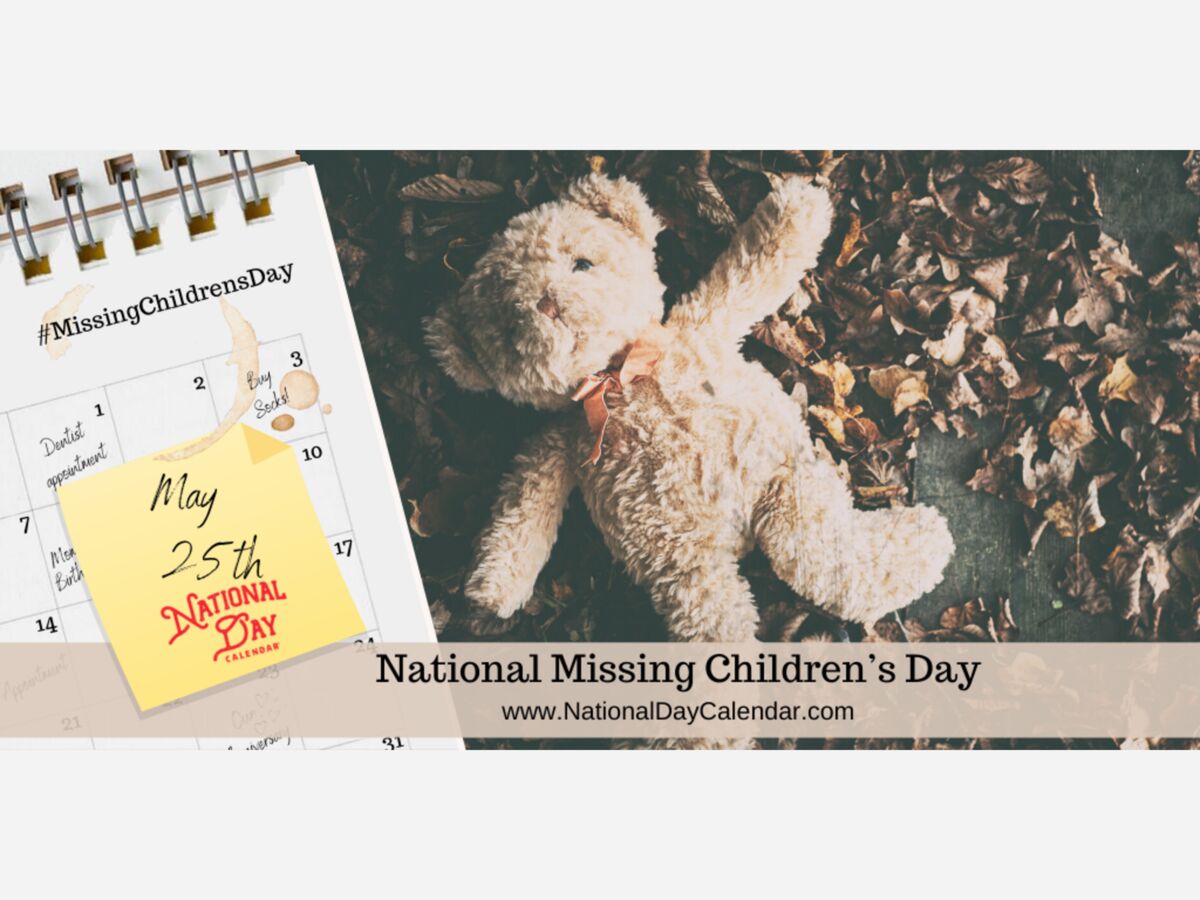 Every May 25th we recognize National Missing Children's Day - but many still do not know that missing children and child sex trafficking are MAJOR problems both here in the US and around the world.
In 1983, President Ronald Reagan proclaimed National Missing Children's Day recognizing the hundreds of thousands of children who went missing each year.  US President Donald Trump made human trafficking a big focus during his administration and according to an article at the Gateway Pundit, the US Marshalls recovered over 1,300 missing children in Trump's first term in office.  I'm sure he'll work to find even more in his next terms.
If you would like to help locate missing children - or have information about how to find one, you can contact the National Center for Missing/Exploited Children at 1-800-843-5678 or the Nevada Child Seekers at 702-458-7009 for assistance.  You can enlist the help of Operation Underground Railroad through their website at OurRescue.org.
The local Nevada Volunteer Team for Operation Underground Railroad is growing and always looking for volunteers.