Dominion Over YOUR Vote? Time for a Full Forensic Audit
Image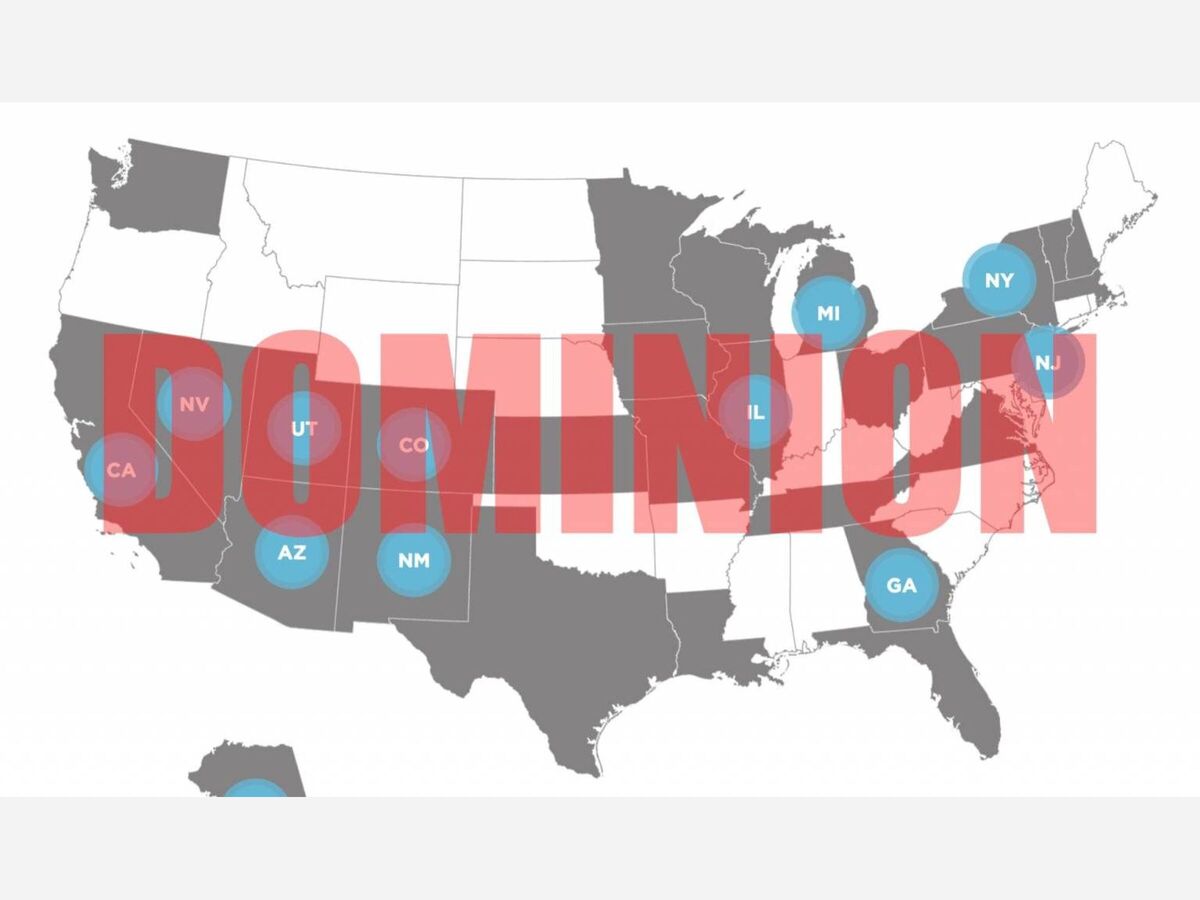 The information coming out of forensic audits in states across America is very interesting indeed. It seems that there are in fact many, many "voting irregularities" – especially in states that have used Dominion voting machines – as well as those from companies controlled by the "Dumb Onion". 
The constantly repeated statement that claims from mainstream media of wide spread voting fraud are "baseless" and a "conspiracy theory" have been debunked and are currently being proven all over America.
It's time for a full-scale forensic audit of the 2020 election in Nevada. What could it hurt? What are our rulers attempting to hide?
Dominion Voting Systems has recently released the 28 states in the US where their voting machines helped rig elections. Nevada is on the list.
Do you really believe that a senile old guy who didn't even campaign could possibly have received more votes than anyone in American history? Are you not curious as to which other political races could have been affected by the use of Dominion Voting Systems?
Forensic voting audits of the November 3rd, 2020 election are happening in Arizona, Georgia, Michigan and New Hampshire – with more states expecting to follow. If we don't have one in Nevada, we may never know exactly what took place in the great Selection of 2020 – and all of our future "elections" will be suspect.
It's time for an audit in Nevada. We deserve to know the truth. We The People DEMAND it!