Nevada Republican Club Luncheon with North Las Vegas Mayor John Lee
Image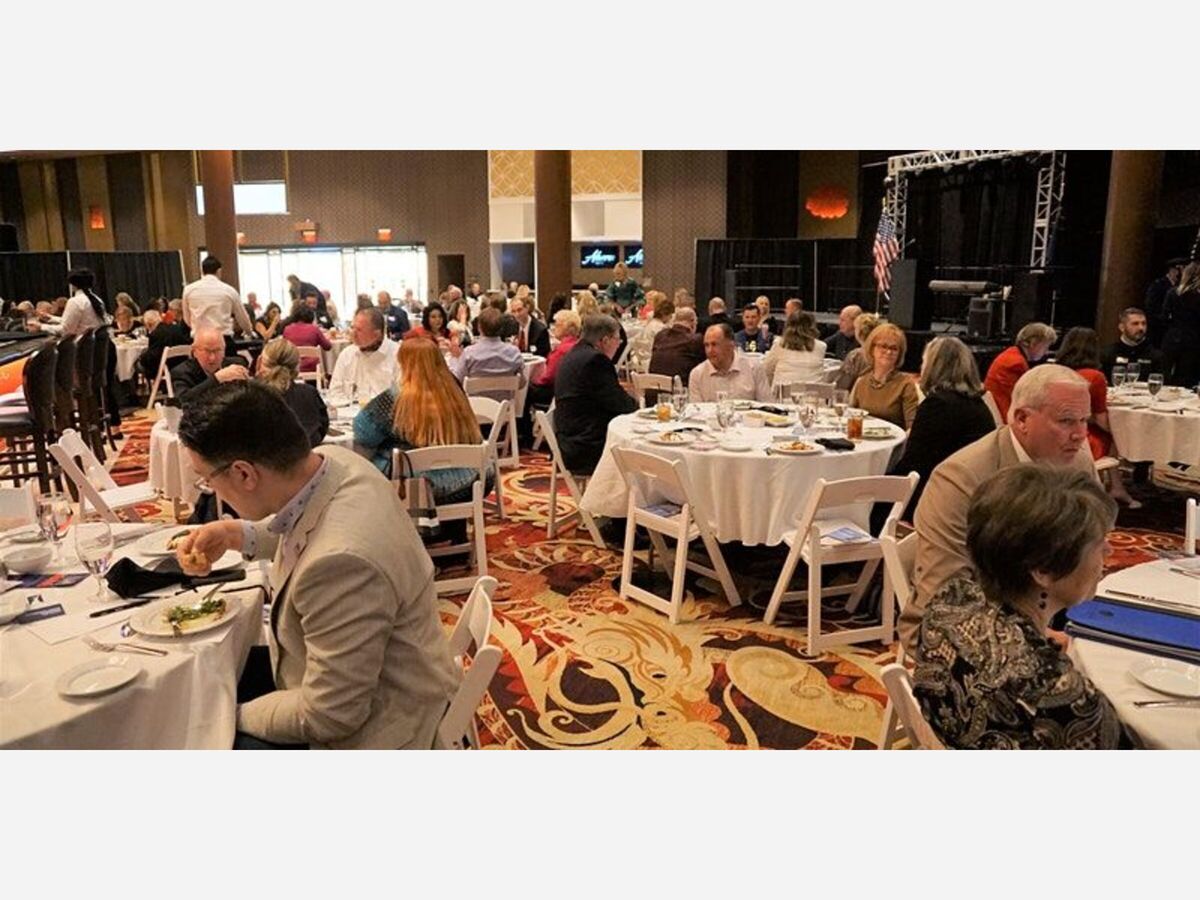 June 1, 2021 Nevada Republican Club Luncheon with North Las Vegas Mayor John Lee.
About this event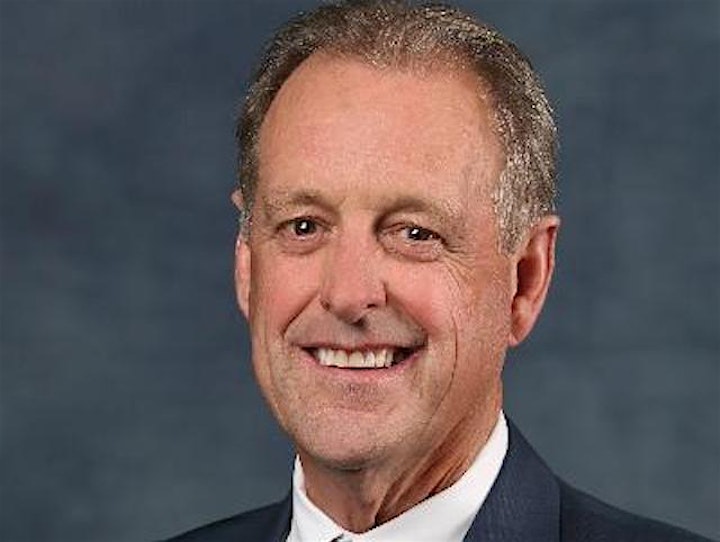 Mayor John J. Lee was elected to the North Las Vegas City Council in April 2013. As an Eagle Scout, John Lee began his commitment to public service at a young age. His commitment to public service continued as he served on various commissions and boards through elected office as a Nevada State Assemblyman and Nevada State Senator. John's private sector experiences as a business man provide a good foundation for leading.
John and his wife Marilyn have been married for 45 years and have seven children and 29 grandchildren. They reside in North Las Vegas, Nevada and are active members in The Church of Jesus Christ of Latter-day Saints.
Ahern Hotel and Convention Center
300 W Sahara Ave
Las Vegas, NV 89102
United States